Business Center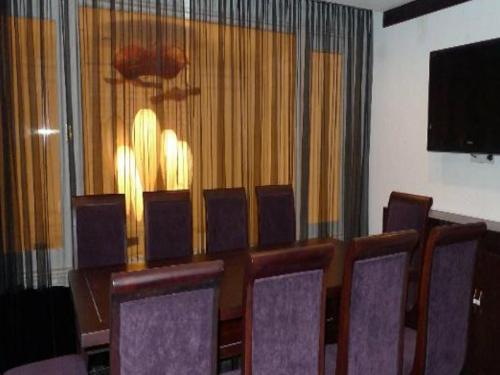 Hanoi Boutique Hotel gives guests plenty of options and facilities to while away the time with.

Facilities Listing :
WiFi wireless Internet access.
Business Centre with support staff.
Computer hire facilities.
Fax machine.
Internet connectivity.
Mobile phone hire facilities.
Secretarial service (typing).
Self service business centre.
Translating/interpreting service.
Our Spa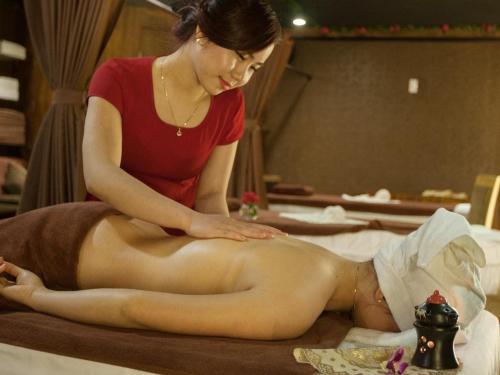 The Hanoi Boutique Spa features spacious treatment rooms, sauna, steamed and jacuzzi area. All are created with light-filled spaces of wood and stone.
The Hanoi Boutique Spa menu includes a wide range of healing therapies as well as traditional and pampering treatments such as facials, body wraps and scrubs. Let all your stress and tensions be released by our professional therapist and feel fully rejuvenated for the very first time in your life. Treatments are focus on nourishing the body, mind and soul. Healing or traditional treatments can be enjoyed individually or as a couple. No chemicals or preservatives are used in any of the Spa's processes.